We are so excited to have launched this new enhanced login process. Now all you have to do is type in your username and password, then you are sent straight to your dashboard! This process is just as secure and quicker for your Online & Mobile Banking experience.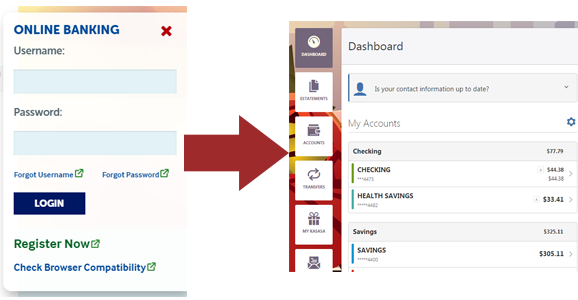 Still a little nervous about the change? There is a way to tell you are on a secured site. Look to your web address at the top and to your left you will see an https://. The "s" in https signifies the security that this web address is under.

Being a Sun Federal Family member we treat security with the utmost importance. We are here to help you succeed in life! We thank you for being a loyal member!