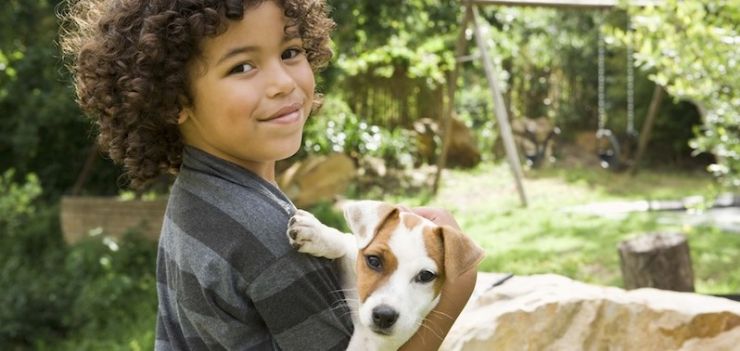 Five & Under
Open a Sun Federal savings account where your 5-year-old can start stashing small change. When you do, your little saver will receive a small gift for every deposit made at a Sun Federal branch!
---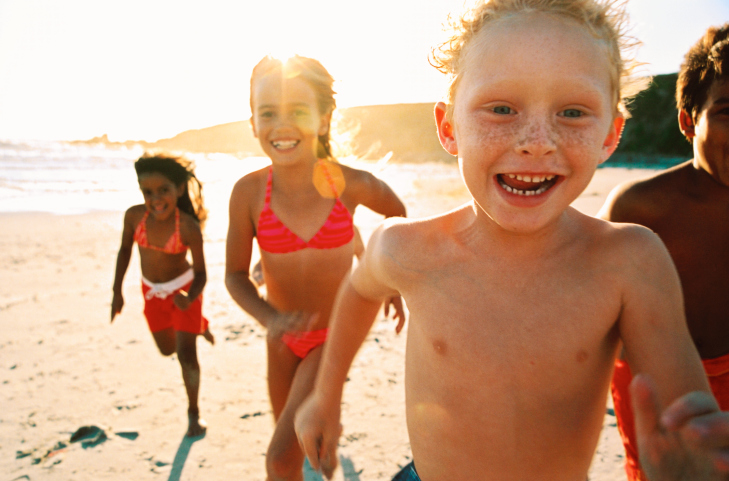 Between 6 & 9
You and your parents can open a savings account and a no-minimum deposit, add-on youth certificate, and learn about our Grade-Card Match where we'll reward all your hard work in school. Have fun as you save!
Tips for the early saver:
Practice hands-on money management by using your allowance
Use three containers labeled "Spend," "Save," and "Share." Contribute a portion of your allowance and cash gifts. When the "save" container fills up, bring it to Sun Federal.
Save for something you really want
Earn extra money by doing jobs not included in your regular chores
---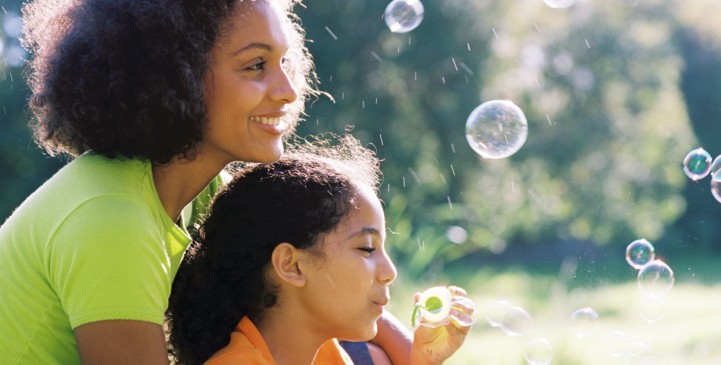 Between 10 & 12
Open a savings account at Sun Federal and start putting your money in a safe place. We reward you with cash for earning good grades in school! Learn about our Grade Card Match program. And don't forget to have fun with your savings.
Earn money by doing odd jobs, like babysitting, yard work and pet care
Use your own money to buy what you want, like cool T-shirts, sunglasses, shoes and toys
---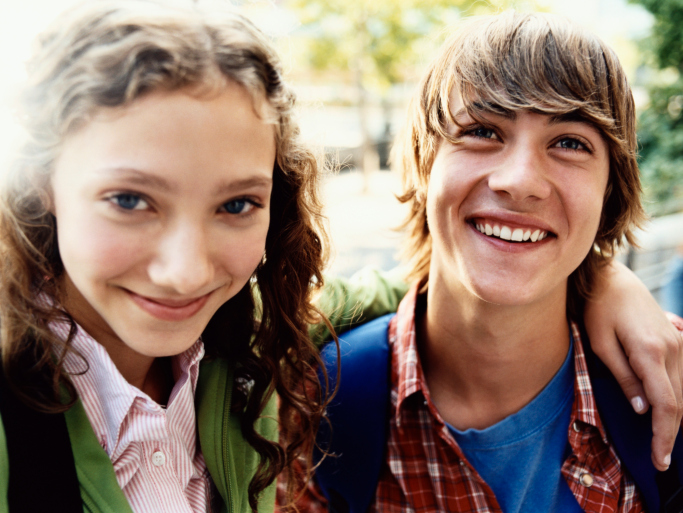 Teen Members
As a member of Sun Federal you have access to many tools that help you save your money. You'll be able to:
---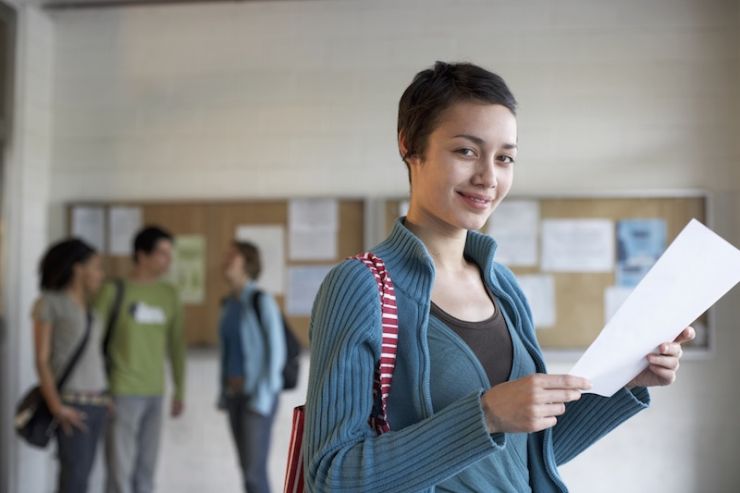 Young Adult Members
As a Sun Federal member between the ages of 18 and 24 you can take advantage of our full line of products and services, available to you online, in-person and via your phone. We offer you: