Welcome to FREE Kasasa® Checking!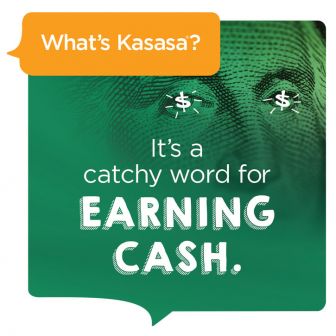 Kasasa® is a FREE checking account with monthly REWARDS!
With Kasasa® you're making the most out of your checking account and keeping your money local! You get rewarded with cash each month you qualify.
Qualifying is simple:
That's it! Now you just have to decide on a reward option:
Complete your brand new checking account with a Debit Card, Overdraft Protection, Online Banking and eStatements.
Coming to us from another bank or credit union? Our Switch Kit tells you how to take care of transferring automatic transactions, closing old accounts and other red tape paperwork.
Are you ready for Kasasa? Take the next steps.
Read the Kasasa Fine Print
Call a Member Service Representative
Email a Member Service Representative