Overview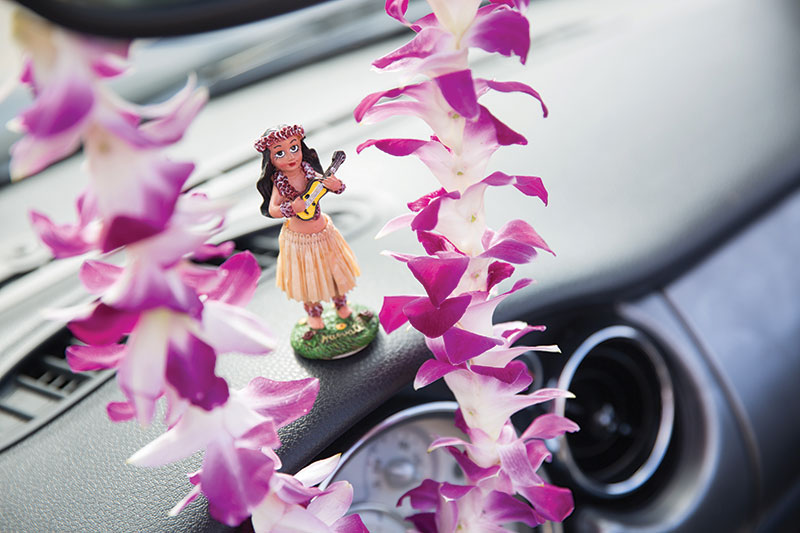 Learn how you can get an Auto Loan with
0% APR & NO PAYMENTS UNTIL 2020!
---
Exceptionally low rates
No pre-payment penalties
Personal guidance
Pre-approval available
Flexible 1-84 month payment terms that fit your budget
Obtaining the keys to your new car can be easy! Apply online for pre-approval or at your local Sun Federal branch, and start hunting! If you feel like shopping before you're pre-approved, just ask us for dealerships that will help you with fast and easy Sun Federal financing!
Unsatisfied with your current car loan? We can help. Use our loan calculator and then speak with us about refinancing at a lower interest rate. Visit the NADA guide to obtain the value of your current vehicle, or any vehicle you're considering.
Ready to get started with an auto loan? Take the next steps.
Email a Loan Officer
Apply for Pre-Approval
View Our Rates
Use Our Loan Saver Calculator
Easy As 1-2-3
Applying for or refinancing your auto loan and finding the best rates doesn't have to be complicated. Follow our three simple steps to remove any guesswork.
Step 1: Apply
Apply for your loan online or visit your nearest Sun Federal branch. All you need is:
Valid driver's license
Current employment information
Loan amount requesting
If you're applying to refinance your current auto loan, please have the make, model, year, mileage and vehicle identification number (VIN).
Here's A Little Tip! If you don't know your VIN number, you can find it in the bottom right-hand corner of your windshield!
---
Step 2: Wait… but not for long!
Waiting for a loan decision is the hard part, but luckily Sun Federal's Loan Officers work hard to get your loan decision back to you within 24 hours.
---
Step 3: Discuss
As soon as we have answers we'll personally contact you through your preferred method to give you a final loan decision.
Loan Saver Calculator
See how much you can save by comparing your loan rates from elsewhere with Sun Federal's best rates!
---
Resources
Email a Loan Officer
Car Loan Calculator
Should you Lease or Buy?