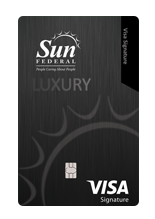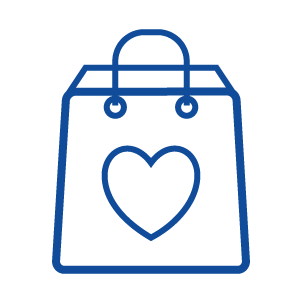 Premium Benefits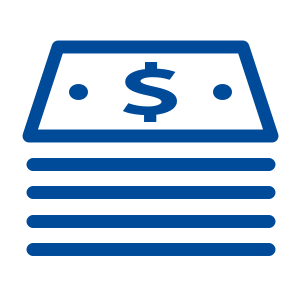 Cash Back
Get rewarded for spending with 1.25% unlimited cash back! Plus, you'll get up to an additional 25% Annual Bonus* on the cash back you've already earned. Even more, your rewards don't expire!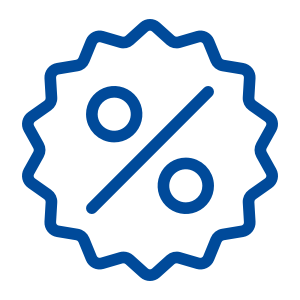 Special Introductory Rate
Enjoy the freedom to spend with 0% APR* on purchases for the first 6 months!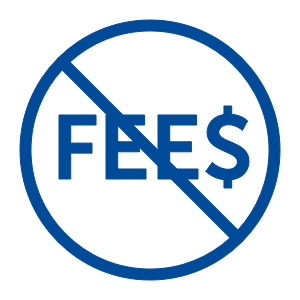 No Annual Fee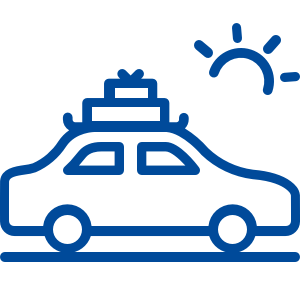 Take Your Cards Anywhere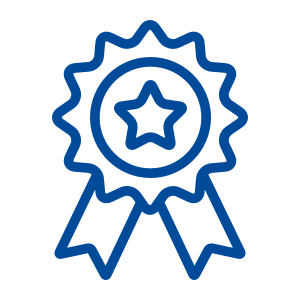 Competitive Rates
After a special introductory rate, your card will have a much lower average APR than other luxury cards!
Calculate your rewards and see how much you could earn!
Spend $10,000/month
$
=

$1,800.00
Earn $1,800.00 in cash back rewards annually
Actual cash rebate will vary, based on individual purchase activity, credit line and promotional offers.