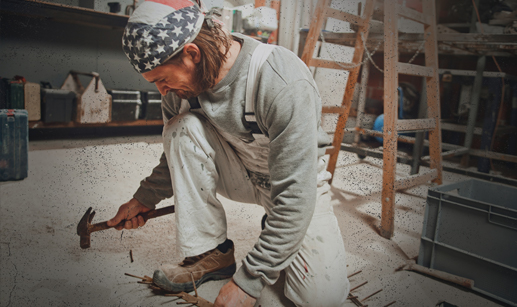 This is for you.

Home Equity Loans for the Doers. The Workers.
The Makers. The Providers.
The one who is out of bed when the sun rises, building dreams and making them come true. You're the one who creates, daring to put big projects into action. The one who makes things happen.
Interest-Only
Home Equity Line of Credit
1.00% Rate Discount
Home Equity Loan
0.25% Rate Discount
No payments for 90 DAYS!*
You & SFCU Can Get It Done.
---