December 1, 2020
Dear Valued Member,
As our nation enters this wave of the COVID-19 pandemic, businesses and individuals continue to experience not only the medical side effects, but also the financial and social side effects.
The recent increase in cases has had a profound impact on our greatest asset: our people. While our employees are safe and healthy, some could come into contact with an individual who is not. When this occurs, we at Sun Federal must be proactive to protect our employees and members, as well as the communities we serve. There could be instances where our employees will be asked to work from home, creating staffing challenges throughout our branch network. We must make the careful decision to rotate our branch staff so that we can continue offering you the high-quality, safe experience you expect and deserve from us.
We recognize that the virus does not seem to be slowing down any time soon and understand we need to be as prepared as possible for when shifts in staffing cause an interruption in our member service. It is for this reason that, from time to time, you might experience delays when calling us or we may have to make the difficult decision to temporarily close a branch's lobby, or the branch itself.
Please know that we truly wrestle with these decisions and they are not taken lightly. When temporary closings or re-openings occur, we will notify you on our website and social media channels, so you are afforded as much time as possible to plan your day accordingly.
Our goal is transparency and safety. We want to ensure that you know exactly what we are doing at the credit union and how that may impact your own safety and convenience. It is important to us to promote a healthy environment for all who enter our branches, so everyone feels physically safe and well taken care of.
Please wear a mask, social distance, and stay home if you aren't feeling well or are at high risk. Our state government and the CDC require masks to be worn while in public. We will continue to enforce this mandate in all of our branches and continue limiting the number of members who can occupy a branch at any given time.
We all must do our part to keep each other safe and healthy. These steps are necessary if we wish to see measurable improvement that leads us back to the way we used to operate: Seeing each other's smiling faces and connecting in our lobbies, at events, or sponsor group visits.
Remember, you can always access all of our services from the comfort and safety of your home through our website, mobile app, Call-24, and by phone or email.
If you have any questions or need assistance during these changes, please reach out to us at 800.786.0945, sunsupport@sunfcu.org, or send us a private message through Online & Mobile Banking or social media.
Sincerely,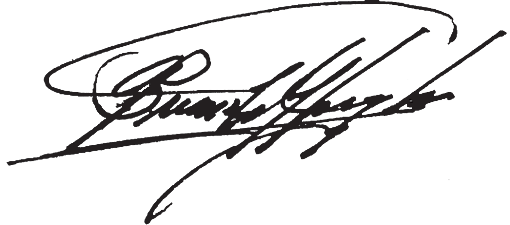 Brian Hughes, President/CEO
Sun Federal Credit Union